Date Posted: August 14, 2018
Category: Bed Bugs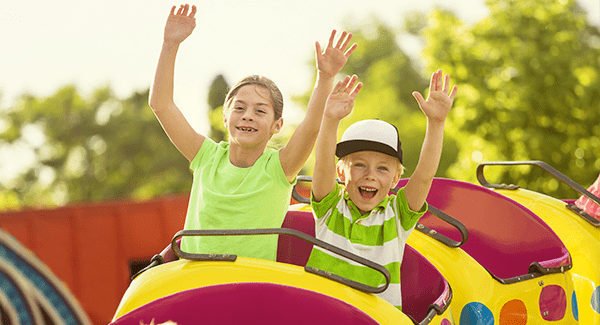 New England is a charming place that provides a full range of activities, from beaches to amusement parks, aquariums and museums, historical sights, quaint bed and breakfasts, mountain getaways, and more! With all these amazing attractions, the New England area becomes a hotbed of tourism in the summer months. The influx of tourists can also mean the influx of bed bugs! Bed bugs are excellent travelers and will happily hitch a ride in suitcases, bags, clothing, bedding, stuffed animals, and the like as tourists move from one destination to another.
There is a misconception that bed bugs are dirty and are only found in unkempt homes or motels. However, this is far from the truth! Bed bugs will go wherever they can find a blood meal, and that means they can be found wherever there are people. You can stay in a 5-star hotel and keep an immaculate home and still be plagued with bed bugs!
Consider the ways that bed bugs could hitch a ride with you when you are traveling or visiting popular tourist attractions:
Setting your suitcase on the floor or bed of your hotel room
Putting your purse, briefcase, or beach bag on the floor of a restaurant
Draping your jacket or beach towel over a bench or the back of a chair
Taking a seat on a plane, train, taxi, or other form of public transportation
Now imagine a popular tourist town with crowded restaurants, water parks packed to the brim, children's museums stuffed with strollers, diaper bags, and blankets that are being dragged around. Hundreds of people in tight quarters is the perfect recipe for passing bed bugs around!
You may be wondering what you can do to prevent bed bugs other than moving to some secluded place in the middle of nowhere. Before returning home from visiting a tourist hotspot, always check your belongings and consider washing your beach towels and other clothing in hot water right away. Make sure to check your belongings and the area you will be sitting if you work or live in one of these busy areas. Understanding what bed bugs look like and the signs they leave behind is vital.
Knowing how to prevent bed bugs may not be enough as they are extremely resilient pests. If you do find that your home has become infested after traveling, visiting tourist attractions, or having visitors in your home, contact us at Big Blue Bug Solutions right away! We will put your mind at ease by inspecting your home and providing quick and efficient solutions to the bed bug problems!