Date Posted: January 18, 2018
Category: Residential Pest Control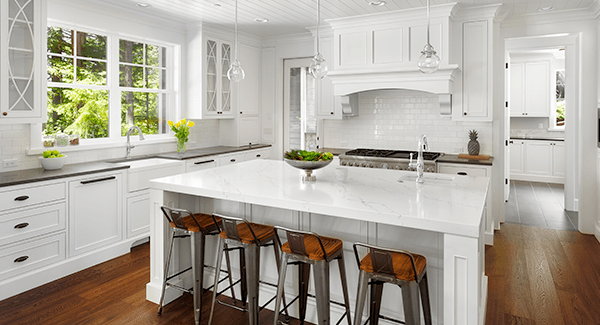 Have you found yourself getting frustrated with the ever-changing pest pressures in your home? With every changing season, a new or different infestation arises. Maybe it's time to start preventing pest infestations in the first place, better to be proactive, right? It's like changing the oil in your car every so many miles to prevent engine failure, or buying home insurance to protect your investment. It's also a smart idea to brush your teeth every day to prevent cavities and bacteria, as well as getting your annual checkup at the doctor to monitor your health. Well, the principal of preventive care is especially effective when dealing with pests in and around your home.
Sure, you could wait until you see carpenter ants taking over your house, then hire a professional pest control company to come in and take care of the problem, and after that a contractor to repair all of the damage the ants have done to your structural beams, floors, walls, ceilings, and furniture. Maybe you could wait for mice to move in, build nests, reproduce, and start chewing on your living spaces and personal effects, but do you really want to risk it? You need year-round pest prevention services so that you don't have to worry about the health risks, damage, and impending nuisance that pests can cause. It's a good investment, and all you have to do is sign-up and let the professionals do all the work.
If you live in South Portland or the New England area you need not look any further; Big Blue Bug Solutions can take care of all of the pests invading your home. We've protected homes for over 80 years in Rhode Island, Connecticut, Massachusetts, and now Maine. We are happy to assist you in proactively preventing insects and rodents from entering your home with our year-round Home Owner's Policy. It will cover the most common pests, including ants, earwigs, roaches, fleas, ticks, silverfish, rats, and spiders just to name a few. You'll want to jump on this program before your home becomes host to a multitude of annoying and dangerous pests.
Give us a call at Big Blue Bug Solutions to find out more about our residential pest control programs and to meet our experienced pest control technicians who operate in South Portland, ME and throughout the New England area.