Date Posted: January 15, 2019
Category: Residential Pest Control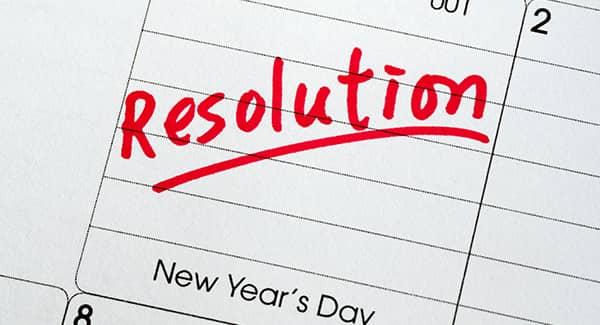 As you make revisions to your New Year's resolutions, consider adding something to that list... a pest-free home. It's an unusual resolution but one that should be a priority for New England homeowners.
Infestations of pests can cost you lots of money in repairs. They can contaminate your food, causing food waste. Your family could even become sick with the diseases they transmit. Overall, pests are simply a stressful nuisance. It's easy to protect yourself and your family with a year-round pest control plan from Big Blue Bug Solutions.
Here we are at the beginning of 2019, and pests aren't generally a focus. In the cold New England winters many pests die off, and we forget about the nuisance they can be in the warmer months.
Unfortunately, there are many pests that remain active through the winter and may continue to cause you trouble.
Pests That Could Cause Problems This Winter
Rodents are particularly problematic in winter as they seek food and shelter inside your home. While they can survive outdoors, food becomes scarce and shelter hard to find with bare trees and vegetation dying off.
Bed bugs survive and thrive throughout the year. They are hardy pests that can survive extreme temperature swings.
As you are traveling around and entertaining guests in your home during the holidays, the risk of a bed bug infestation increases.
While termites slow down in the winter and won't invade your home during these colder months, if you already have an infestation you could have a problem. The heat inside your home is enough to keep termites warm and active throughout the winter.
How to Keep Pests Out
Active prevention during the winter can help keep your home free of pests in other parts of the year, as well. Practice exclusion techniques such as:
Putting screens on vents.
Placing caps on chimneys.
Installing door sweeps on entry and garage doors.
Repairing holes and cracks in your home's foundation can help keep pests out throughout the year.\Making these changes is a good first step in avoiding infestations.
Getting Professional Help
Big Blue Bug Solutions offers year-round pest control service plans that will not only protect your home in winter, but in the warmer months, too. It's never too late or too early to consider a year-round pest control plan. Being pro-active in the winter months when pests aren't as much of a problem will help you to prepare for a pest-free 2019 in your New England home.