Date Posted: December 31, 2019
Category: Residential Pest Control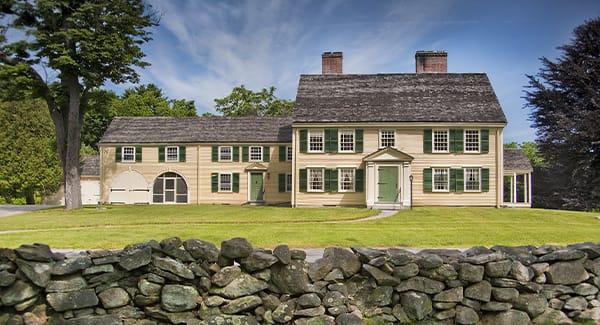 The fall/winter season is an interesting thing, bringing exciting holidays, changing temperatures, and a brand-new palette of our least-favorite pest friends.

Warm weather and plenty of rain bring stinging insects and ants marching up to homes all summer long. Creepy spiders and disease-spreading rodents won't think twice about moving onto your property during autumn's cool, cloudy days. Perhaps worst of all, destructive cockroaches and infamous bed bugs are active in Worcester homes all year long.

Despite these serious pest threats, many homeowners neglect pest control because they believe that infestations are 'no big deal.' Some of the most frequent misconceptions about pests include:
"Pests die fast, so they won't be around long enough to cause problems."
"I can handle this infestation on my own with home remedies."
"I don't have a history of pest infestations, so I'm not really at risk."
Not only are these ideas incorrect, but they can allow pest infestations to cause a lot of damage to your property and health. Most pests live much longer than what is commonly believed. Even small insects like bed bugs and cockroaches can live up to one year if conditions are right. Over-the-counter products and DIY remedies won't be much help either. These normally treat only the symptoms of a much bigger problem. Finally, pest takeovers can occur for a number of reasons, regardless of your history of infestation. This is why year-round pest control is a great investment for your Worcester home.
The Benefits of Big Blue Bug's Year-Round Program
Here at Big Blue Bug Solutions, we are proud to offer a year-round pest control program that meets the unique needs of every homeowner in our service area.
A trained pest control operative will visit your home three times per year for inspection, protection, and treatments, as needed.
Pest problems found in the home after a visit means that your operative will come back to fix the problem, at no extra charge.
In business for over 80 years, we pride ourselves in being the cleanest pest control company in the Northeast.
When you're ready to experience the "Blue Glove Service" of Big Blue Bug's Pest Solutions, reach out to our office today.
Ready for Pest Control that Works?
It's easy to let excuses get in the way of proper pest protection, which is why a year-round preventative plan has kept hundreds of Worcester homes pest-free for over eight decades. When you're ready to talk to one of our friendly professionals about your options, contact Big Blue Bug Solutions about year-round pest control today.