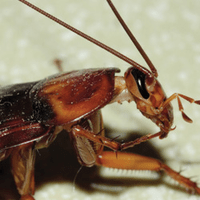 DATE POSTED: September 12, 2014
Cockroaches are pretty nasty little insects to find in your home.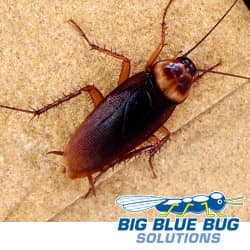 DATE POSTED: February 6, 2014
Here are Big Blue Bug Solutions, our New England pest control professionals can think of many good reasons why you wouldn't want cockroaches inside your home. Do you know what they are? Sure, they are a whole lot of ugly and creepy mixed together but that is just skimming the surface. Here are some of our top reasons for avoiding a cockroach infestation is just plain smart!